Outdoor Full Color Electronic Advertising LED Display
Outdoor Full Color Electronic Advertising LED Display
Outdoor Led display screen the appearance is beautiful, operation is simple, system is capable, picture quality is clear.
The led display have a variety of installation methods, including wall-mounted, inlaid, suspended, double-column, single column, floor-standing.
Panel structure, surface bead design, high-precision density display of high-definition horizon, no inevitable residual shadow on ordinary panels, flickering phenomenon, enjoy the shocking experience;Large resolution, clearer picture, smooth and high-definition rendering, and your true vision.
Outdoor Full Color Electronic Advertising LED Display
Product Feature

1. Saving Structure : 50% lighter, 30% lower construction cost than conventional cabinet.
2. Stable Design and Saving Power : The LED display cabinet is designed with an aluminum cabinet and a fanless design, which is no noise, more energy efficient, and can save 30%-40% of power consumption.
3. Cost Savings : The economy is designed to accommodate more cabinets in one container, which can reduce transportation costs to a certain extent.
Main Parameters
| | |
| --- | --- |
| Product Name | Outdoor Full Color Electronic Advertising LED Display |
| Pitch/mm | 6 |
| Cabinet Resolution (pixels) | 180×180 |
| Cabinet Size (mm) | 1200*800*85 (H*W*D) |
| Material | Aluminum |
| Brightness (cd/sqm) | 5500 |
| Weight (kg/cabinet) | 40.5 |
Product Details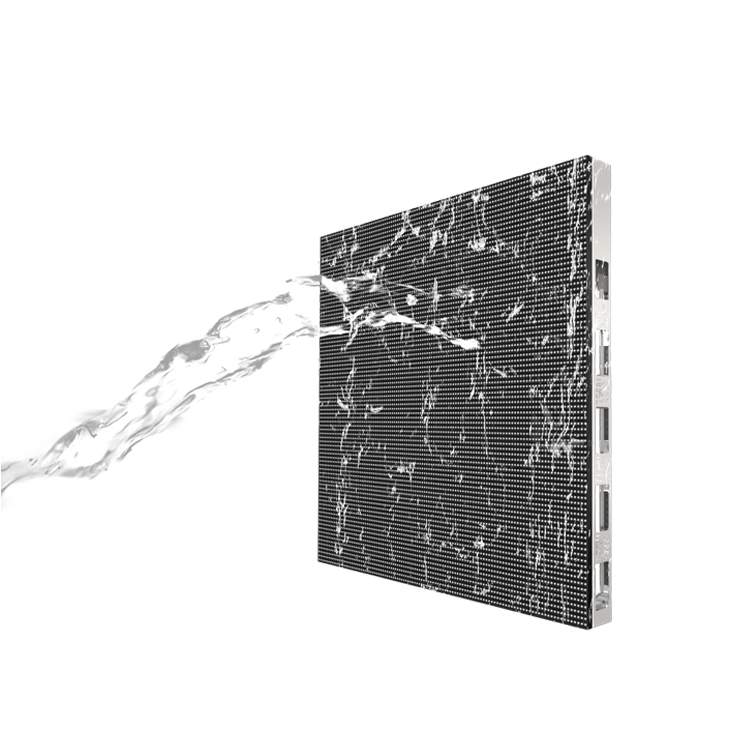 Strong Waterproof Feature : The degree of protection in front of the display is IP65 (IP68 can be customized), which can save your maintenance cost.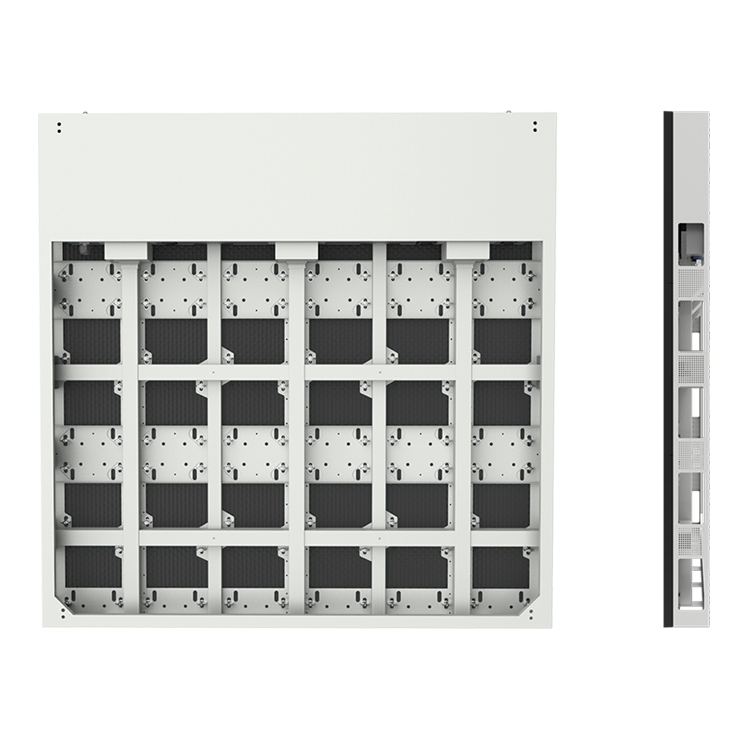 The structure of this LED display panel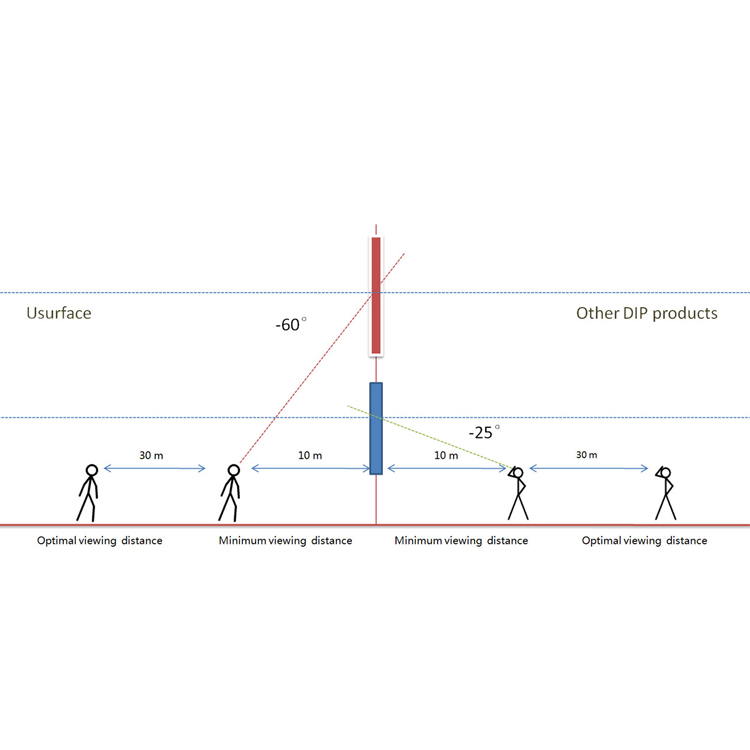 Wide Viewing Angle : Wide viewing angle at H: 140°, V: 120°